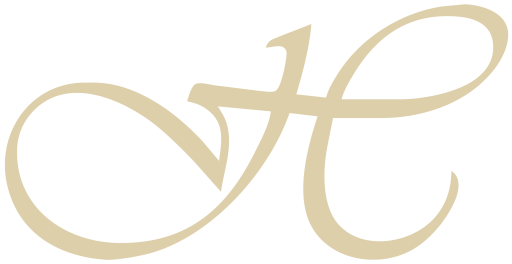 Did you know? Frankfurt has the largest coherent museum network in Germany, one of the best opera houses in Europe, the country's top-selling strip mall and one of the most exclusive shopping streets, Goethestrasse.
Tradition and hospitality are very important in what is often known as just a "business city". Plus, which other city has a 80 square kilometer recreation area surrounding its centre? Get to know the metropolis on the Main.
Destinations in Frankfurt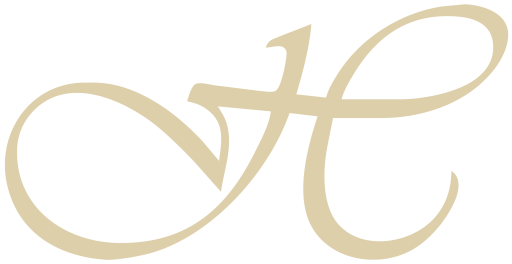 Palmengarten Frankfurt - an oasis in the city
Ever since its foundation in 1868 by the nurseryman and trade horticulturist Heinrich Siesmayer, the Palmengarten in Frankfurt has been offering a unique overview of the Earth's botanical diversity.
Today, more than 13,000 plant species from various vegetation zones are cultivated and exhibited on 220,000 m² in show houses, themed gardens and plots. In addition to a variety of flower shows, festivals as well as music and art events are mainstays of the Palmengarten's programme.
You can find more information on the current program on the Palmengarten website or on Facebook, Instagram and Twitter.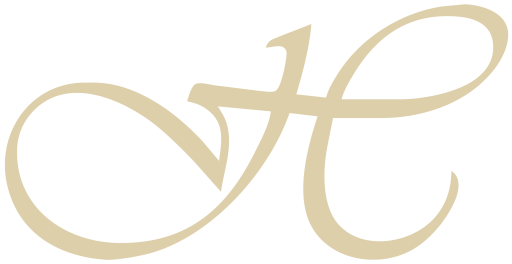 Das Skyline Plaza - Frankfurts #1 shopping destination
The Skyline Plaza shopping center with 170 stores offers something nice for everyone, and that goes far beyond shopping! The Meridian Spa with its fitness and wellness area, numerous restaurants and the Frankfurt fair's Kap Europa are located in the building.
The 47,000 m² oval-shaped estate in the Gallus district is an impressive entrance to the new development area, Europaviertel. In the north, the property borders on the exhibition center, in the south on the Güterplatz near Mainzer Landstrasse.
A contemporary shopping, adventure and wellness paradise in a modern environment!