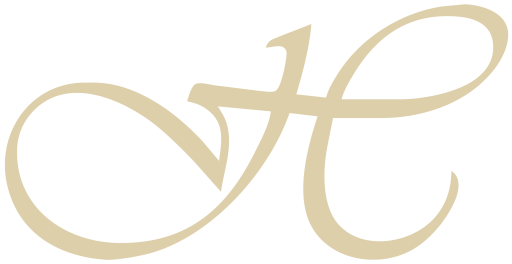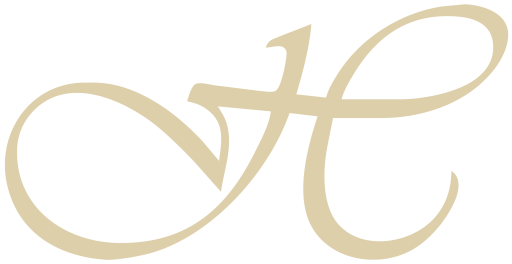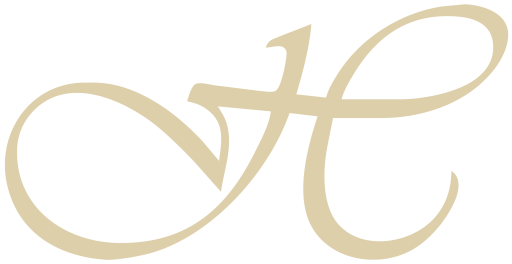 Here's what our guests say
The Hotel an der Messe is a cozy, fine hotel that completely accommodates its guests' needs and makes you feel at ease from the very first minute.
Absolutely good, especially the beautiful garden where we had breakfast before our busy day at the fair 🙂
We have been to the hotel a few times and were always very satisfied. We will definitely come back and recommend the hotel and its friendly service!