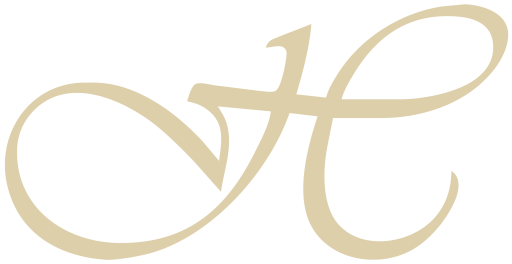 "Ideal location to reach the fair or festival hall", "friendly", "perfectly managed", "very large and clean": that's what our customers say about their stay at the Villa Westend Hotel an der Messe.
We look forward to welcoming you soon!
The Hotel an der Messe is a cozy, fine hotel that completely accommodates its guests' needs and makes you feel at ease from the very first minute.
Absolutely good, especially the beautiful garden where we had breakfast before our busy day at the fair 🙂
The short distance to the fair, the beautiful location with a great garden in a very pleasant residential area: all this compelled us to choose your hotel. In addition, the entire staff is supremely friendly and attentive and takes great care of every guest.
Friendly ambiance, beautiful grounds and fresh flowers in the entrance area.
We wanted to go to the Senckenberg Museum and be near a train station. Your hotel was ideal for that.
The room was clean, spacious, the bathroom was sparkling clean.